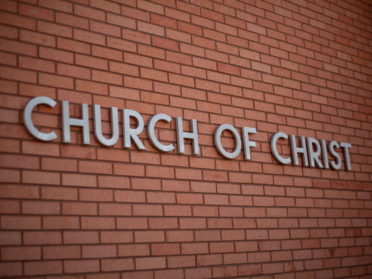 We know that in the Old Testament God's Only people were the Jews, but for the New Testament is God's only people a Christian or the Church of Christ? What does the Bible say?
Amos.3:1-3 Hear this word that the LORD hath spoken against you, O children of Israel, against the whole family which I brought up from the land of Egypt, saying,
You only have I known of all the families of the earth: therefore I will punish you for all your iniquities.
Can two walk together, except they be agreed?
Matthew.16:18 And I say also unto thee, That thou art Peter, and upon this rock I will build my church; and the gates of hell shall not prevail against it.
Eph.4:4 There is one body, and one Spirit, even as ye are called in one hope of your calling;
Col.1:18 And he is the head of the body, the church: who is the beginning, the firstborn from the dead; that in all things he might have the preeminence.