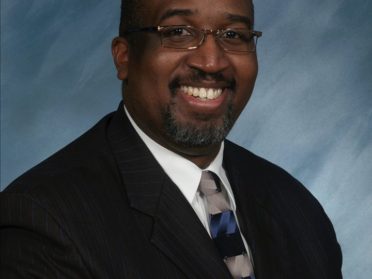 (June 26, 2016) WCR church of Christ – Let our Speech Be SOUND.
Patrick McGovern: Minister of West Carpenter Rd Church of Christ
Lesson from Titus 2 – encouraging us to be encouraging in our speech and to live a life which matches our calling in Christ. Be Blessed!
Lesson addressing how preaching/teaching impacts faith. Titus 2:1; 11-14. Be Encouraged!